Posted on
By Benjamin Kornowski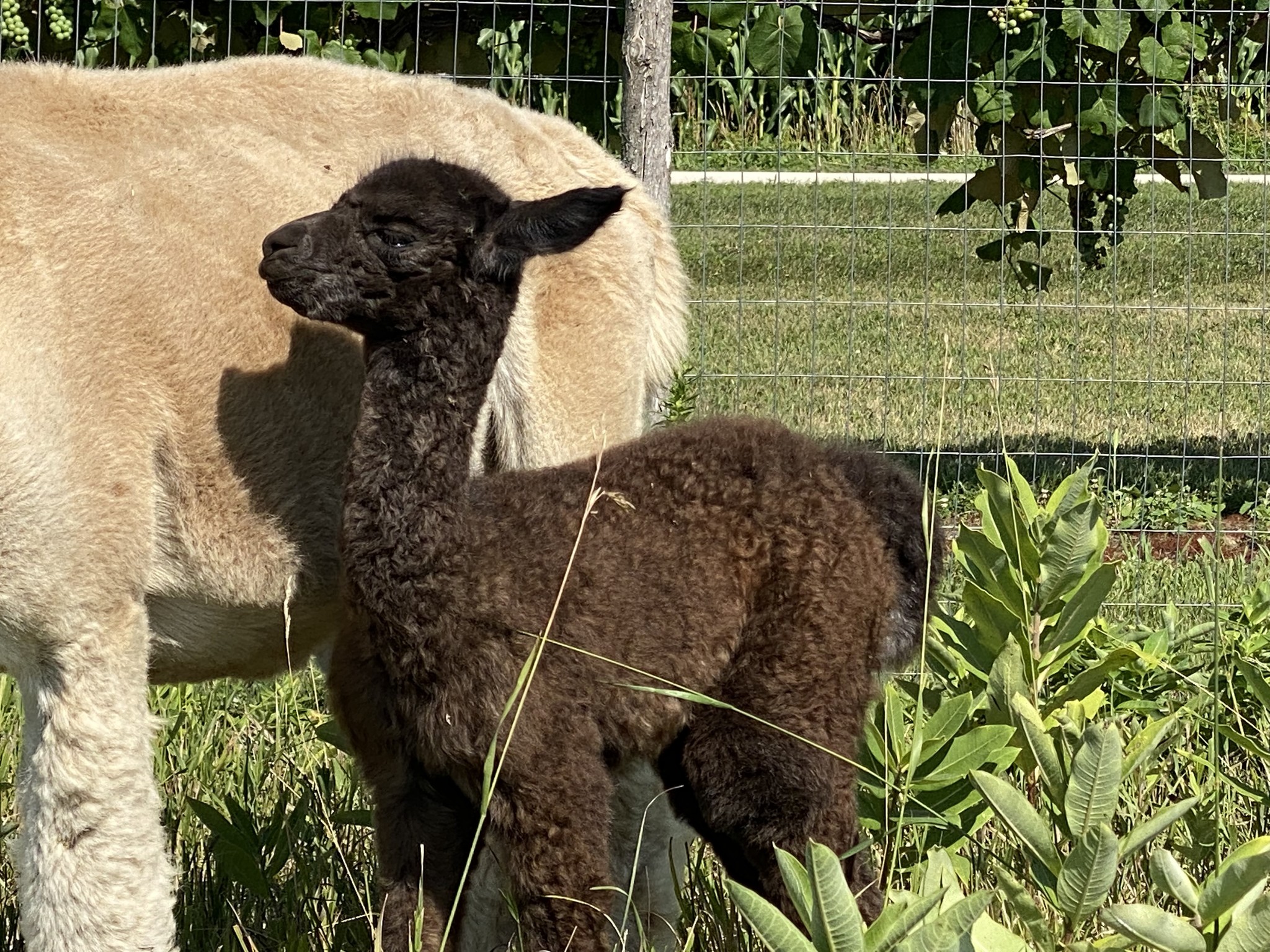 An introduction and photos of the alpacas we have on our farm.
Our farm is located in Kewaunee County, Wisconsin.  On our farm we raise huacaya alpacas.  There are two breeds of alpacas: huacaya and suri.  The huacaya alpacas has the fluffy teddy bear like appearance and the suri have long locks of fiber that hang down from their body.  Enjoy the photos of our herd below and if you are interested in meeting the alpacas consider visit our farm or one of the many markets we bring them to in Door County each year.